A SELECTION OF INJURIES AND DEATHS FOLLOWING 'JAB' - Click 'View All' above for more.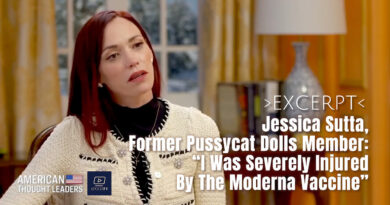 March 16, 2023EXCLUSIVE: Jessica Sutta, Former Pussycat Dolls Member: 'I Was Severely Injured By The Moderna Vaccine'By Jan JekielekAmerican Thought Leaders Former Pussycat Dolls member Jessica Sutta says she experienced a severe reaction to the Moderna vaccine. Three days afterRead more…
CORONA INVESTIGATIVE COMMITTEE
VIEW ALL POSTS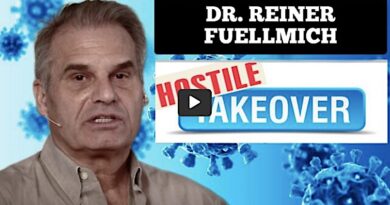 In this video Dr. 'Reiner Fuellmich' also interviews Alex Thomson, a former British Intelligence Officer as well as Rodney Atkinson, a political and economic commentator and brother of commedian Rowan Atkinson.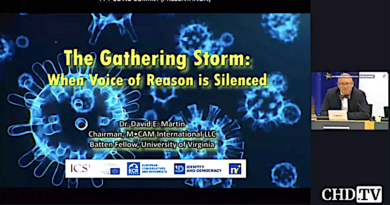 This talk by Dr. David Martin PhD took place at the International Covid Summit Held At The European Union Parliament – May 2023. THE BELOW IS AN EXTRACT FROM DAVID MARTIN TALK AT THE EU PARLIAMENT IN MAY 2023. TheRead more…
BIG PHARMA FRAUD & CORRUPTION
VIEW ALL POSTS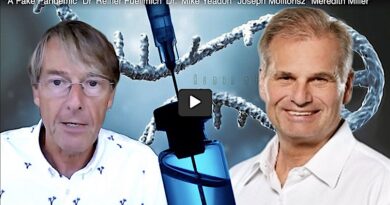 Dr. 'Reiner Fuellmich' analyzes the modus operandi of all responsible governments worldwide and in strange synchronicity of the beginning of the so-called Corona Pandemic with Meredith Miller, holistic coach, author and Dr. Mike Yeadon, scientist and former vice president ofRead more…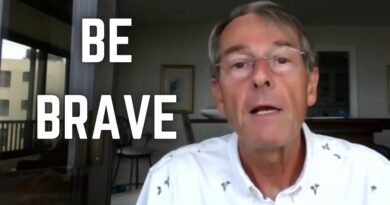 Dr. Mike Yeadon: "It's not going to return to the 'old normal.' One, that's never their intention, so it's not going to happen passively because there isn't a natural phenomenon that's going to wear off. They're not going to allowRead more…