COVID-19 VACCINE INJURIES
View All
A SELECTION OF INJURIES AND DEATHS FOLLOWING 'JAB' - Click 'View All' above for more.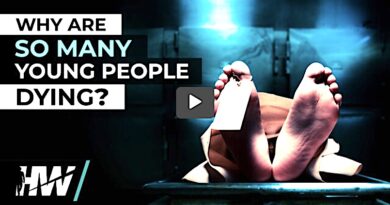 So many previously healthy people are now dying suddenly following the COVID Injections! And so many reports of people dying unexpectedly in their sleep! Sounds rather similar to SIDS, doesn't it? Quite fittingly they are now calling this SADS, SuddenRead more…
CORONA INVESTIGATIVE COMMITTEE
View All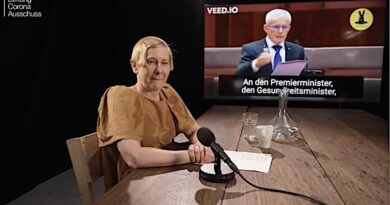 Australian Senator Malcolm Roberts Speaking with Reiner Fuellmich & Viviana Fischer of the Corona Investigative Committee.
NEW WORLD ORDER/GREAT RESET
View All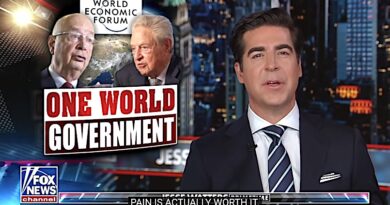 "This is the danger of a one-world government" – Senator Rand Paul