COVID-19 VACCINE INJURIES
VIEW ALL
A SELECTION OF INJURIES AND DEATHS FOLLOWING 'JAB' - Click 'View All' above for more.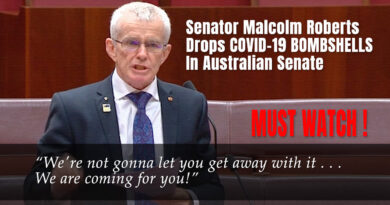 "This unprecedented betrayal of the Australian people must be referred immediately to a Royal Commission. To the Prime Minister, the Health Minister, the Federal Health Department, and all those in the Senate and the House of Representatives — all ofRead more…
CORONA INVESTIGATIVE COMMITTEE
VIEW ALL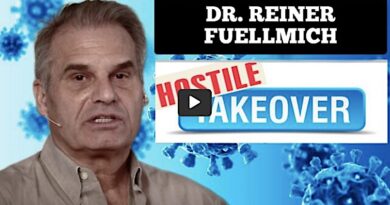 In this video Dr. 'Reiner Fuellmich' also interviews Alex Thomson, a former British Intelligence Officer as well as Rodney Atkinson, a political and economic commentator and brother of commedian Rowan Atkinson.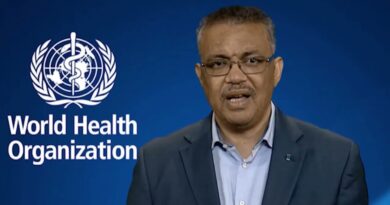 "On January 30th (2020) we recall that the World Health Organisation (WHO) implemented a wordl wide public health emergency. What was the justification ofor this decision. On January 30th there were only 83 cases outside China, out of a totalRead more…
BIG PHARMA FRAUD & CORRUPTION
VIEW ALL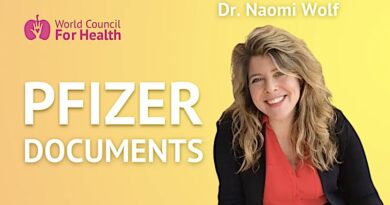 ➡ Pfizer knew the mRNA injections did not work within a month after rollout. ➡ Pfizer and the FDA knew the risk of heart damage in adolescents months before issuing a press release. ➡ 61 people died of a strokeRead more…
NEW WORLD ORDER/GREAT RESET
VIEW ALL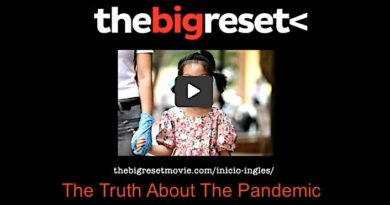 With the COVID-19 crisis, policies have been implemented that would seem unthinkable under normal conditions. And all this has been achieved by means of an instrument as effective as it is old: fear. There are two laboratories in this story:Read more…